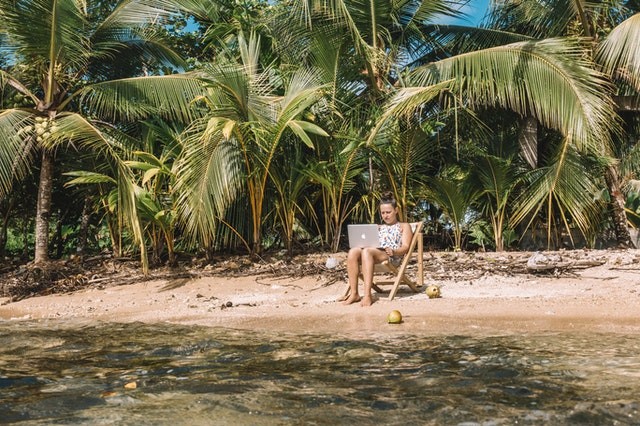 Why Freelance Professionals are the BEST Value for Your Shrinking Dollar
In many industries, freelance professionals have long been undervalued, seen as cheap labour by some, and dispensable workers by others. Well, I'm here to encourage you to look at freelancers as something different, as the best investment in time and labour that your business can make.
Got your attention?
Let's have a look at why choosing freelancers will bump your ROI.
Expansive Skill Sets Across Multiple Channels
This is not necessarily the case with newbies, they will get there but they need the experience to expand their knowledge base. But with a great percentage of freelance professionals, you have access to a wide range of skills acquired before they took the leap to freelancing as well as afterward.
Before I began my freelance journey, I managed multimedia nationally, planned major sports events, worked with an Olympic committee, wrote funding requests for NGO's and project managed major initiatives. And that's just some of the knowledge that informs my work.
I have also learned a huge amount from the amazing folks I have worked with along the way and use these as powerful tools to expand my repertoire. I'm always learning and getting better at what I do.
We are Hungry for Your Work
No complacency here. I don't have a safety net of set hours and paid-up health insurance. I want your work, I will do the best that I can BECAUSE I want you to think of me next time, to write a spectacular review, to recommend me to your network.
Independent Thinking Offers Great Results for Your Project
Freelancers think differently to your average worker who slogs at the same position sometimes for years. We will give you a fresh look at your business, enough to help give you the edge over competitors.
We always communicate and finishing on deadline is our mantra.
We live outside the box and that is how we look at the world and a precious gem we offer you, our clients.
Oh, and we always have the best view!
Enough Said
The messages are off the hook, and the believers are scrambling to employ the best freelancers. I have to go, a proposal to write and a mind-shattering marketing campaign to plan for an informed brand.
Will you join the believers in the digital world? You know where to find us!
Have a Great Day!
***Thanks to Christine Johnson at pexels.com for the fabulous header image
Hi Zoe, a great perspective on the role of a freelancer and specifically you! I have become involved with the freelancer community over the past four years for specific one-off and longer-term projects, which suits my business to a "T". I for one will continue this interaction well into the future, as I have not been disappointed. 
Not logged in users can't 'Comments Post'.